Great Painting and Decorating is more than choosing the perfect color scheme—it's about choosing the perfect painter and decorator. And that's what you'll get when you choose Andy Rollings Painting and Decorating. Our professionalism, skill's, passion and experience will see your vision of your perfect home realised. Imagine finishing your day in your dream home.
Heaven .
Interior Painting & Decorating
Are you looking to work with a professional Ely painter and decorator. Do your walls or woodwork look tired or even shabby, maybe you just need a freshen up or a complete restyle? Rest assured with Andy Rollings Painting and Decorating. I bring my experience and know-how with me on every job. But what really sets my painting and decorating services apart from the rest of the industry is my attention to detail and receptiveness to the unique needs of each client.
Exterior Painting & Decorating
Whether you're building a new home or remodeling an old one, Your exterior render or woodwork will need to be treated with the utmost care and attention to detail. We paint and decorate from new or repair, refresh and renew your exsisting woodwork with over 25 years experience you can be sure of a professional, reliable and superior Ely painting and decorating service.
Painting & Decorating Advice
I am happy to advise and consult on any painting and decorating ideas or projects you're planning. With more than 25 years painting and decorating experience I have worked with just about every painting product on the market. My experience gained will assure you that you have chosen the correct product for your painting and decorating needs.
Work with us
We'd love to hear from you! Get in touch and let's talk about what we can do for you. We provide painting and decorating services to Ely, Cambridge and the surrounding towns and villages such as Soham, Haddenham, Wilburton, Cottenham, Stretham, Littleport, Burwell, Newmarket, Fordham, Lt Downham and many more!
Andy Rollings Painter & Decorator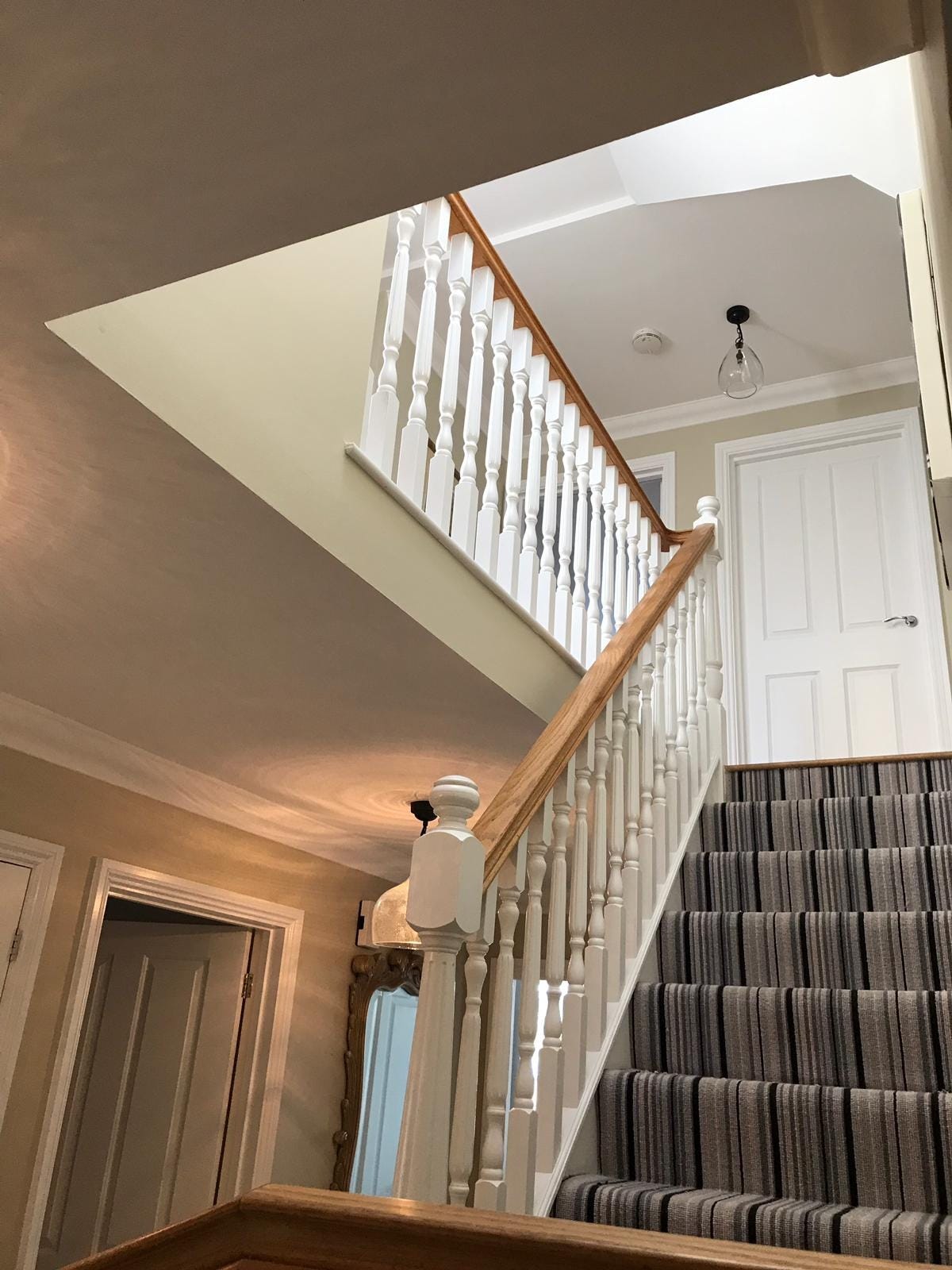 Behind every great company, is a true story. Who are we? Why did we build our business? And what makes us the best at what we do, today? Our journey has been anything but ordinary.